GENSHIN IMPACT - INVERT MOUSE FIX
By Tore Andersen

Genshin Impact is a great MMO, but for unknown reasons, it got released without the basic functionality of inverted mouse. Only 10% of players use inverted mouse, however with a player base of 50 million (As of 2022), that's about 5 million players who can't play the game. Why the developers refuse to spend 5 minutes to fix this obvious mistake, and instead ignore the thousands of support messages about it, is a mystery. But regardless, here is a 100% working fix.

1: Download RawAccel (LINK)
2: Unpack to wherever you want the program
3: Run the installer
4: Restart the computer. *It will not work without
5: Download InvertMouse (LINK)
6: Unpack to wherever you want the program
7: Make a shortcut to "InvertMouse.exe"




Start InvertMouse before launching Genshin Impact, and you will have a working inverted mouse in-game, and a regular mouse in the menus.
NOTE: There is a 1 second delay for the normal/invert switch, so when you enter the menu, the mouse will still be inverted for 1 second.



SCREENSHOTS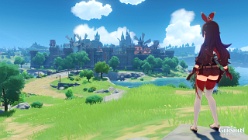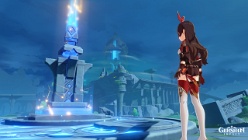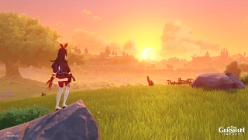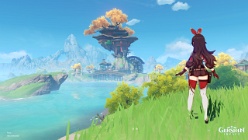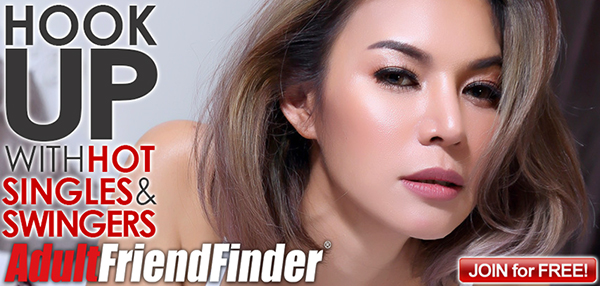 SUPPORT MAYHEM-7 MODS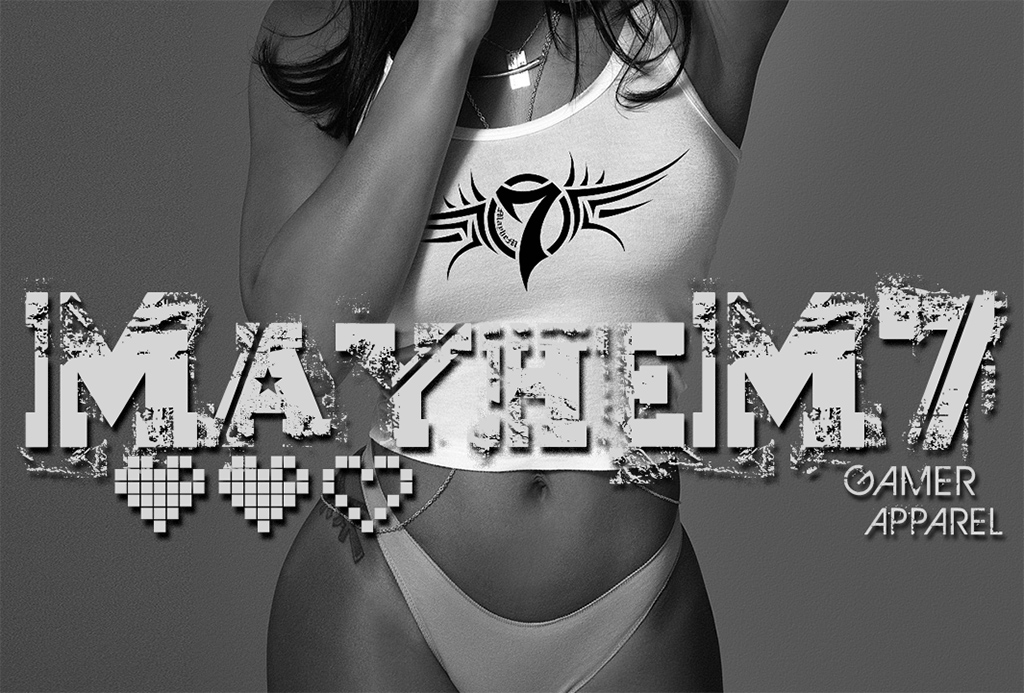 Game Info
Genshin Impact is an open-world action RPG, developed by HoYoverse. The game is free-to-play, but has a monetization system in the form of Wishes.

Genshin Impact allows the player to control one of 4 changeable characters in a party. Switching between characters can be done during combat, which allows for several different combinations and techniques to be used in a single fight. Different characters have different strengths as they belong to a certain element type. Artifacts and weapons that the character equips further helps specialization of combat. In addition to exploring the vast world of Genshin Impact, the player can try challenges all around. Scattered around Teyvat are bosses and highly rewarding treasures. Stormterror and the Electro Hypostasis arfe but two of such. Completing challenges grants progress and increases the players Adventure Rank. The World changes in difficulty along with player strength and Adventure rank.

Only God knows why the game was released without invert mouse. It's basic functionality, that no modern game should be without. The Genshin Impact forums and support pages have thousands of comments about inverted mouse, but the developers completely ignore them. SO weird.

An elemental reaction between two elements, eg. Pyro and Electro, will results in "Overloaded", creating an explosion. Same with water elements combined with electro. The combination of different elements, vs. the environment makes for very interesting combat. This elemental system is making combat interesting and challenging, which is something that makes Genshin Impact stand out from other RPGs, that often have repetitive boring fighting mechanics.
Each character has two unique combat skills. Elemental Skill and an Elemental Burst. The Elemental Skill can be used at any time, with a short cooldown timer. The Elemental Burst has an energy cost, requiring the user to have sufficient elemental energy. Elements: Cryo, Dendro, Pyro, Hydro, Anemo, Electro and Geo. (Ice, plants, fire, water, wind, electricity, and rock).
Genshin Impact is an action role-playing game developed by Chinese game developer miHoYo. The game was released for Microsoft Windows, PlayStation 4, Nintendo Switch, iOS, and Android in September 2020. Players take on the role of the traveler, a mysterious figure who has washed up on the shores of Teyvat, a vast world of seven elemental archons and the home of diverse civilizations.

The gameplay of Genshin Impact revolves around an open-world environment and an action-based combat system. Players can freely explore the world, discover new locations, and interact with various non-playable characters (NPCs) to gather information and complete quests. The game features a wide range of weapons, each with their own unique abilities, and players can switch between them on the fly. The game also has an elemental magic system, where the player can use various elemental abilities to defeat enemies and solve puzzles.

The story of Genshin Impact is set in the fantasy world of Teyvat, where seven elemental archons known as the Seven have created the land and its inhabitants. The player's character, known as the traveler, has lost their memory and must uncover the truth behind their past while also saving the world from a catastrophic event. Along the way, players will encounter a wide range of characters, each with their own unique stories and personalities.

The graphics in Genshin Impact are breathtaking, featuring a beautiful, cel-shaded art style that brings the world of Teyvat to life. The game's open-world environment is vast and detailed, with a wide range of different environments to explore, from lush forests to snowy mountains. The character models are also highly detailed, with expressive animations and detailed facial expressions.

The development of Genshin Impact began in 2011, when miHoYo started working on the game as a passion project. The game went through several years of development, with the team constantly working to improve the game's graphics, gameplay, and story. The game was finally released in September 2020, and quickly became a massive success, with millions of players worldwide.

Overall, Genshin Impact is a highly engaging and immersive game that offers players a wide range of gameplay options and a deep and engaging story. The game's beautiful graphics and detailed characters help to bring the world of Teyvat to life, while the game's action-based combat system and elemental magic system make for thrilling gameplay. With a vast open-world environment to explore and a wide range of NPCs to interact with, Genshin Impact is a game that will keep players coming back for more. And with a wide range of different platforms to play on, Genshin Impact is a game that is accessible to a wide audience.