F.E.A.R.3 - HDR ReShade
by Tore Andersen
F.E.A.R.3 - The third First Encounter Assault Recon game in the legendary first-person action/horror game series. Developed by Day 1 Studios and release in 2011 by Warner Bros. F.E.A.R.3 is technically the best game of the series, but the render is actually a step down from F.E.A.R.2. This HDR ReShade will give the game a new render with better lighting and clarity, bringing the image quality back up to F.E.A.R.2.
1: Requirements
2: Installation
3: Screenshots
Original Graphics With HDR ReShade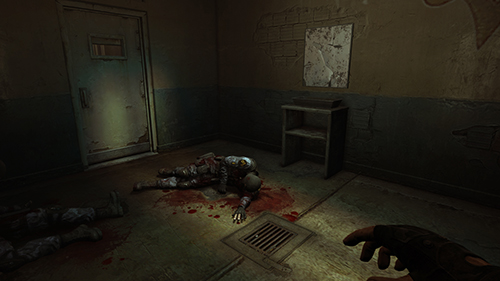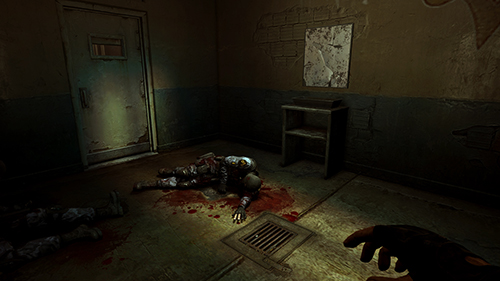 1 - Requirements
F.E.A.R.3 latest version.
2 - Installation
1: Download the HDR ReShader (DOWNLOAD)
2: Unpack the file into the main F.E.A.R.3 game folder.


F.E.A.R. 3 is now ready to launch


3 - Screenshots
ReShade Original ReShade Original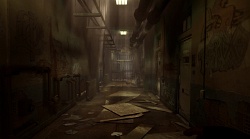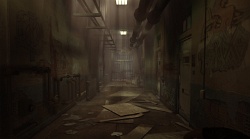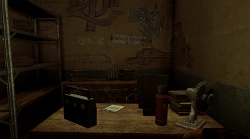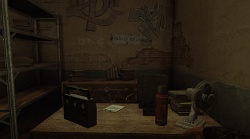 If you find this, or any of the other guides useful, please consider supporting me on Patreon

By becoming a Patron you will participate in a monthly drawing for a Premium Steam Game-Key, and you will help me provide more frequent content

For more game modification projects and guides, please visit the main page. New and old games are added regularly