TRON 2.0
Unofficial Patch & KillerApp Mod
TRON 2.0, the first serious computer game based on the legendary TRON movie from 1982. Developed by Monolith Production and released by Buena Vista Games in 2003. Just as the movie, the game has a very distinct and colorful 1980's digital style. Unfortunately the game was made on the Lithtech Triton engine, which is not very compatible with modern computer systems, but this can be easily fixed with some unofficial software. TRON 2.0 will get full HD and widescreen support, which due to the graphical style of the game, will make it look almost like a modern release.

1: Requirements
2: Unofficial Patch
3: KillerApp Mod
4: Screenshots
1: Requirements
TRON 2.0, update to the latest version (Steam and GOG versions come already updated)

Note: Start the game at least once.
2: Unofficial Patch
Unofficial TRON 2.0 PC v1.042 Patch (LINK)
Download and unpack to a temporary folder.
Run the file and install.
3: KillerApp Mod
TRON 2.0: Killer App Mod v1.1a (LINK)
Download and unpack to a temporary folder.
Run the file and install.
Note for Steam version: Quit Steam before installing.

During installation, select the screen resolution and aspect ratio that matches your monitor.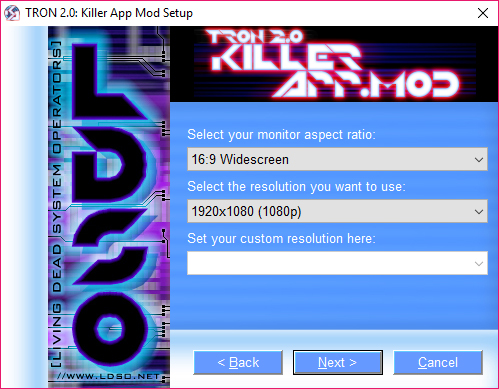 After installation (Steam version only): The KillerApp installer changes the Steam client shortcut to run as administrator. If you don't want the Steam client to run with administrator rights, just right click the shortcut and change it back.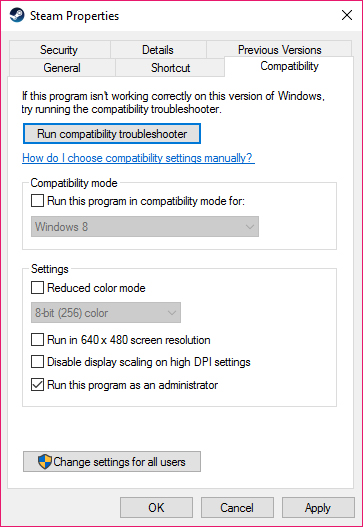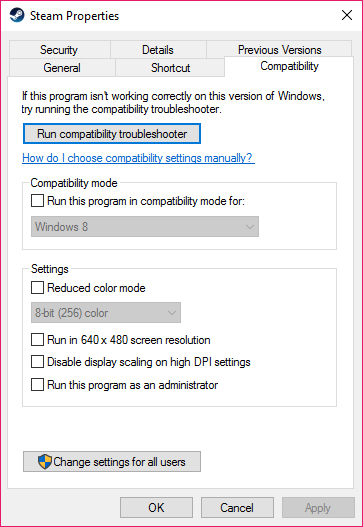 4: Screenshots
If you find this, or any of the other guides useful, please consider supporting me on Patreon

By becoming a Patron you will participate in a monthly drawing for a Premium Steam Game-Key, and you will help me provide more frequent content

For more game modification projects and guides, please visit the main page. New and old games are added regularly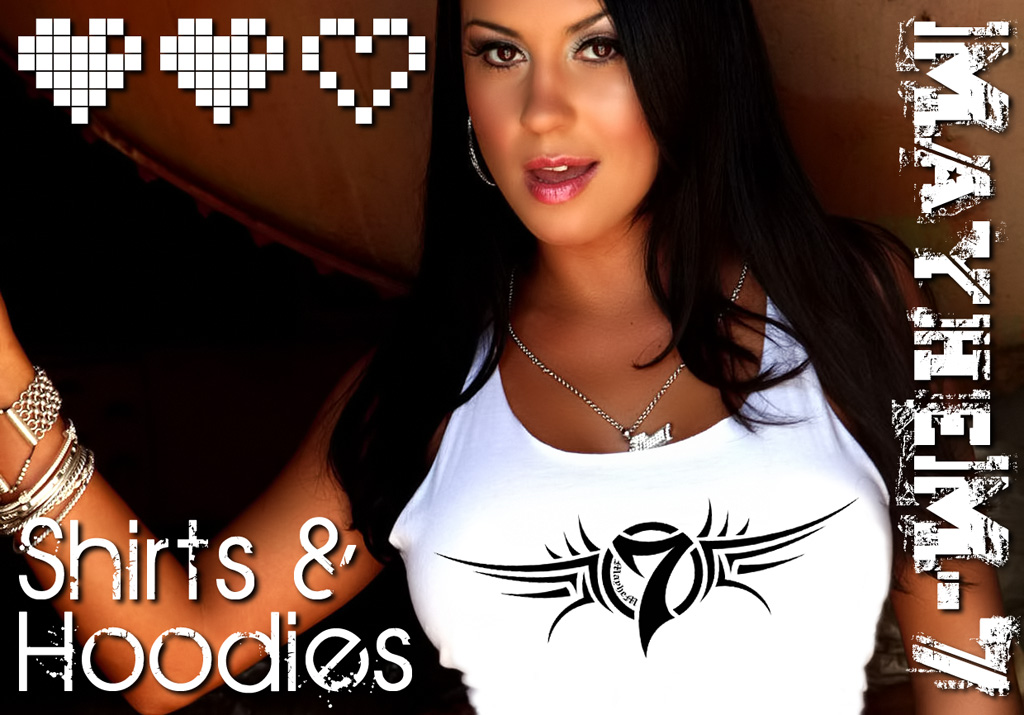 Game Info
TRON 2.0 was the first serious Tron game for the PC, and it's still the best to date. The technical advances of the Tron Evolution game, doesn't make up for the horrible story and lack of game-play. Just like the movie, Tron Evolution has absolutely nothing but fancy graphics to offer. Tron 2.0 on the other hand, is an awesome game with depth and originality. The graphics are still great, only the technical issues with the game engine is a problem today. With the fixes listed on this page, Tron 2.0 will be fully compatible and run smooth in HD on any modern computer.